Christmas is near! And with Black Friday, it's also time to buy Christmas presents for our loved ones.
What to give a football lover? We have the answer: a Christmas present that will excite and last a lifetime.
Retrofootball® will help you find the perfect football gift for him!
You'll save hours of searching on the Internet or walking around the malls and get a better result.
We've put together a list of 5 men's football gifts for Christmas 2021.
Below we have included some gift ideas for a fan or footballer. For those who love football, we have chosen the best gifts to enjoy it with the family.
Choose a unique and original gift for your loved ones.
What to give for Christmas: Vintage football
5 retro football gift ideas.
1. A historic Liverpool FC shirt
You only have to say 'You'll Never Walk Alone' to know what you're talking about.
Liverpool's football culture is I-M-P-R-E-S-S-I-V-E.
As is this Reds shirt. In the official collection of vintage Liverpool shirts you can find some real gems like this one that will blow the minds of those lucky enough to receive it.
An original gift for lovers of football and sports fashion. Whoever receives this jersey as a gift "will never walk alone".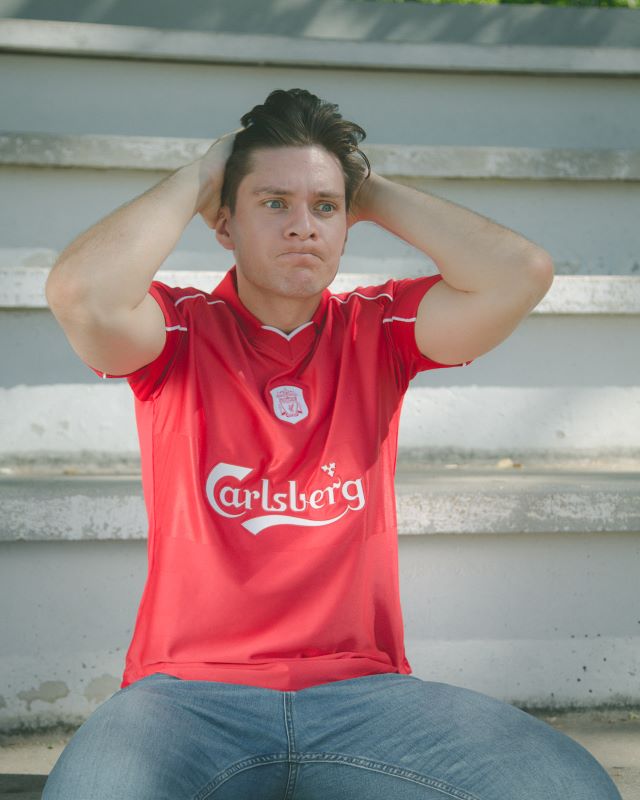 2. Chelsea Vintage Shirt 2010/2011
A shirt worn by memorable legends.
It is one of the most beautiful Chelsea F.C. jerseys! The official jersey worn by legends such as Didier Drogba and Frank Lampard.
It is the perfect gift for a football lover! (If you're a fan of another team, read on below...)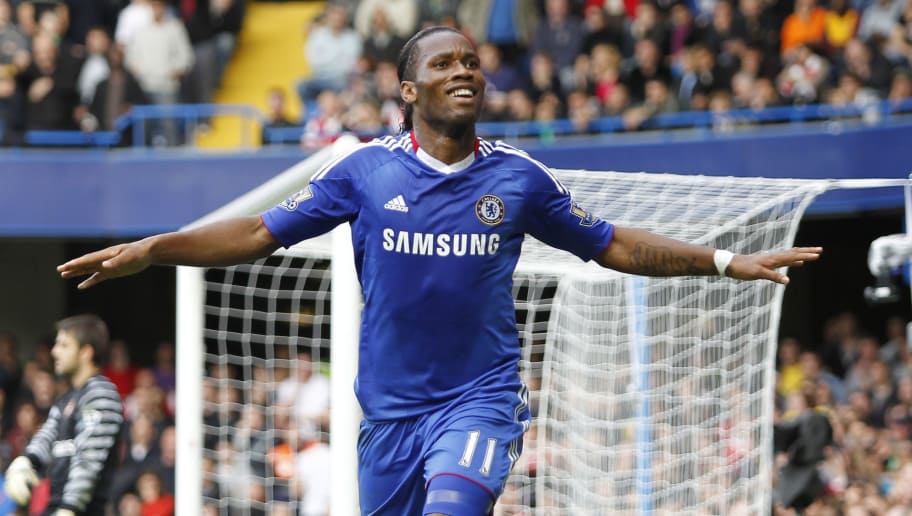 Chelsea Vintage Shirt 2010/2011
If your friend is not a Chelsea fan, don't worry!


We have vinage shirts and sweatshirts from Arsenal, Manchester united, Manchester city and many others!
Choose your original football gift in our section dedicated to historic premier league shirts.

3. COPA Retro Ball 1950's
We propose a football from the 1950s. A unique object to relive the exploits of the greats of the past!
The perfect gift for a football fan and collector.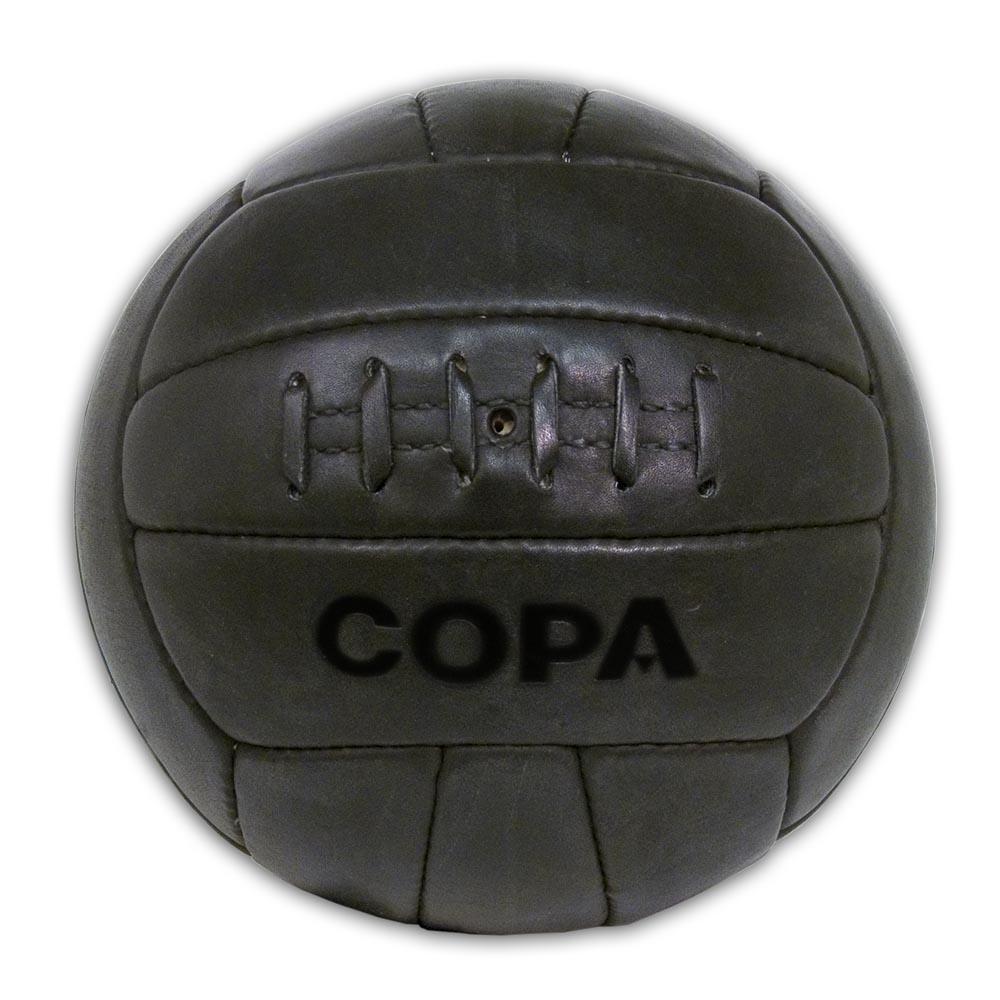 4. Newteam 1º season jacket | Black
A sweatshirt that takes you back to the fields of Japan's most famous football manga.
If you are looking for an original football gift for your boyfriend, friend, brother or cousin, this could be a great choice.
This is the sweatshirt from season 1 of the Japanese manga Tsubasa. How many times have we watched their exploits on the world's most famous football pitch. The strongest player and the best goalkeeper in the manga that created a legend.
A sweatshirt that can be stylishly matched, to give as a gift to an original man or a fan of Japanese manga. One word to describe it. Unique.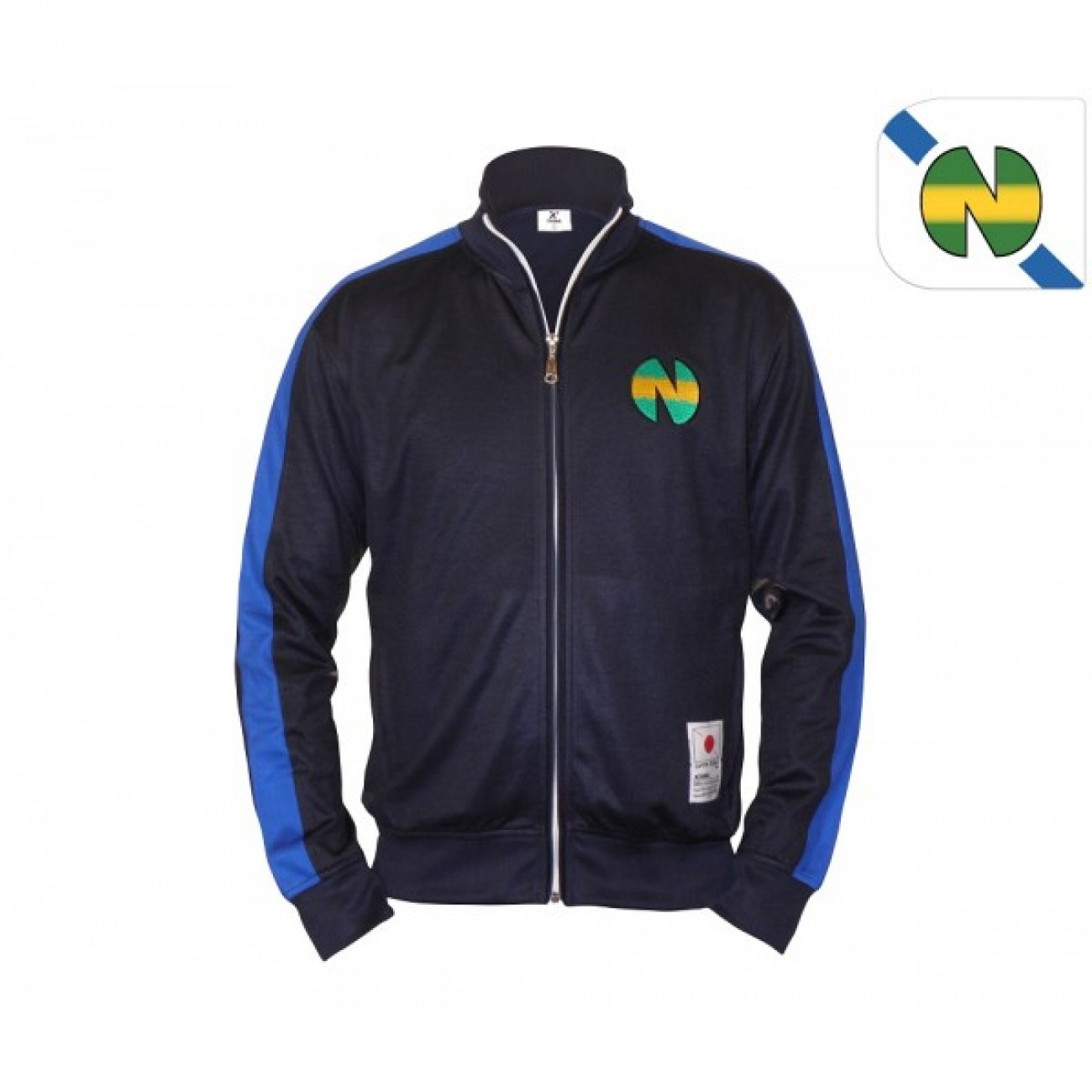 5. Maradona's 1986 commemorative jersey.
The commemorative shirt of the greatest ever.
On the first anniversary of the death of the greatest footballer of all time, we have decided to include this commemorative shirt of Diego Armando Maradona's Argentina 1986 as a gift idea for a football fan. There are no colours in front of a champion of this calibre. Every football fan has watched and rewatched his exploits.
A boy born in Lanús who became a legend.
A perfect gift for a man who makes football his passion.
BONUS: The Retrofootball® Gift Card
Choosing a football shirt for others is not so easy! If you prefer the person receiving the gift to choose their own retro jersey or vintage jacket, choose our Retrofootball® Gift Card.
You can choose what you like best! From € 50 to € 250, our Gift Cards are sent by email to the gift recipient, detailing all the steps to use it when you check out.
A special Christmas gift that you can buy in minutes!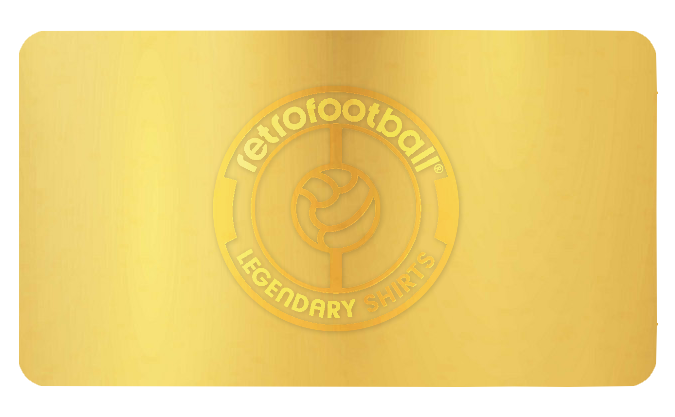 Football gift ideas | Retrofootball® gift card
Thrill and surprise a young football fan, footballer or fan. Give historical football jerseys as a gift; your friend or girlfriend will remember it forever.