About us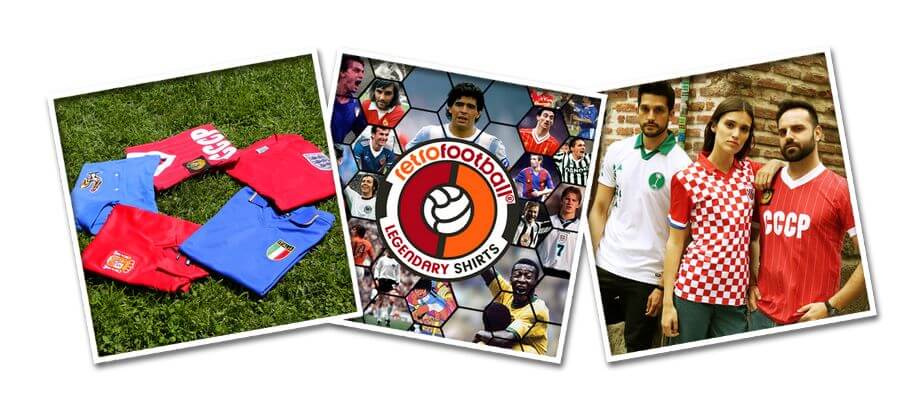 We are a team passionate about the world of football, sports, fashion and the Internet; we are inspired by the history of football clubs and their legends.
We know that football is more than a sport, football unites and helps to create friendships forever. It is our great passion, an experience of constant enthusiasm. We spend our lives discussing game strategic sequences or legendary goals. We are happy when we win titles, but we suffer with a missed penalty.
Origins
The origins of Retrofootball® date back to the first football matches followed by the founder in the 70s. At that time football shirts were made of cotton and had a classic design and no advertising.

Later, in the 90s after living in London and discovering vintage fashion from Camden Town, Spitafields or Portobello markets, the idea took shape.
The Team
The Retrofootball® team is formed by people of different nationalities, some collaborators grew up in the 70s and 80s when the jerseys were still in cotton and very few carried advertising. Others are younger, raised in the 90s when shirts had original and colorful designs.

From this dynamic alliance comes our passion to share stories about football legends, revive the shirts of the teams that made history and present you with unique products that will make you feel so special.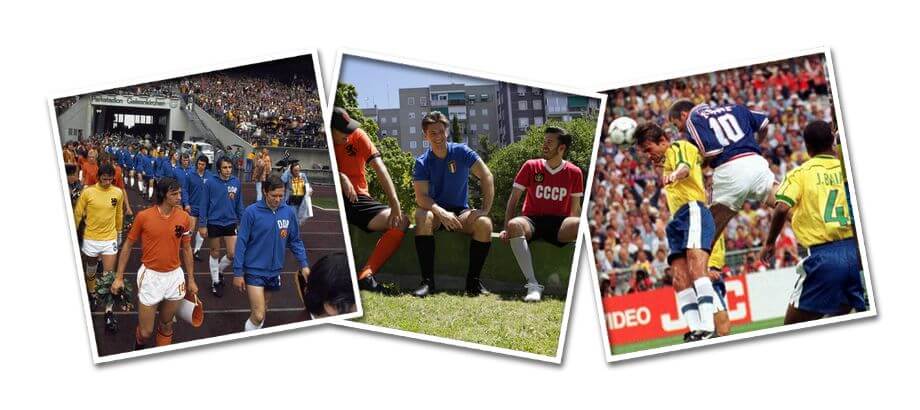 Our inspiration...
Football legends

The football kits that made history and

F

ootball

culture and lifestyle

At Retrofootball® we are passionate about the values ​​of old football: sportsmanship, effort, courage, friendship, collaboration and fun. We firmly believe that the values ​​of football and sport can contribute to improving our world.
We want to vindicate football, its original values ​​and the legends that have marked the history of this sport. Our passion is the design, manufacture and marketing of casual sportswear and football kits. Our specialty is vintage football shirts that reproduce the models that made history.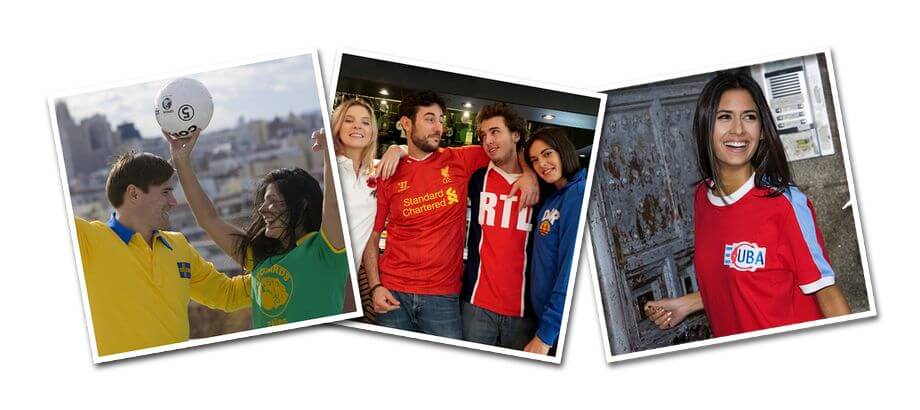 Our commitment


Premium quality, reasonable prices

Durable and sustainable product

Friendship, football as a catalyst for friendship

100% emotional