EURO 2020

The European Championship 2020 at Retrofootball®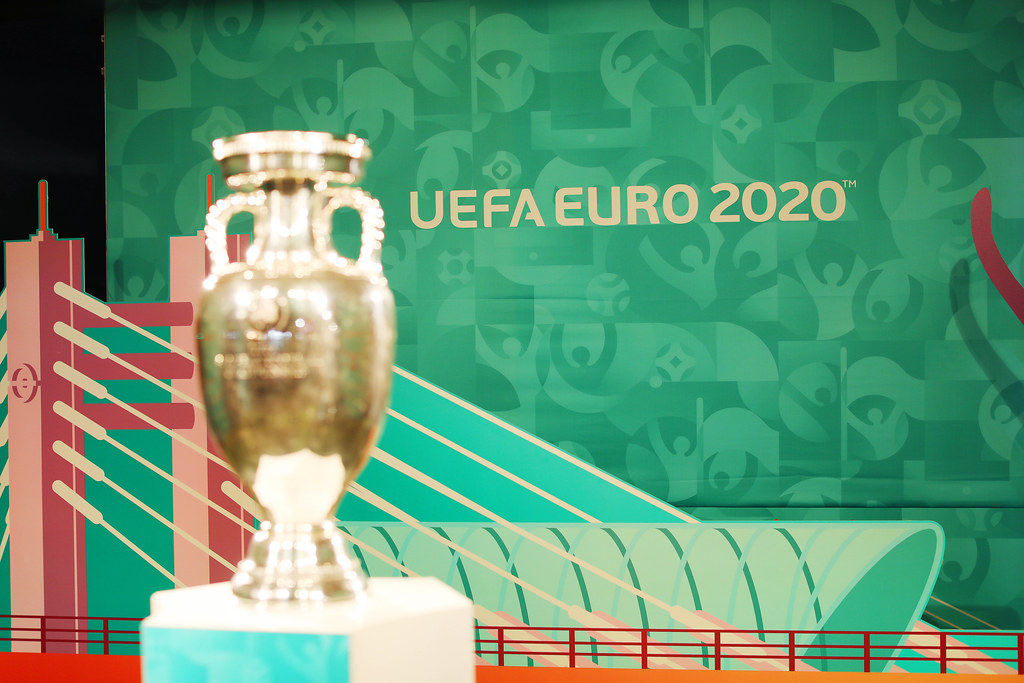 Be ready for the EURO 2020 with our retro football shirts -- or is it EURO 2021?
Officially the UEFA is sticking to the competition's original name EURO 2020. Prepare for the European Championship 2020 by visiting our homepage and social media channels for discounts and competitions. On our Instagram page, we guarantee that you will become an expert in historical and interesting facts about the greatest national teams.
We are asking you to vote for the most beautiful classic football shirts worn by this year's EURO national teams. We are creating our own tournament among the vintage shirts of all participating teams. Follow us, share, comment, and vote for your favorite EURO shirts to win the champion shirt after our final on the 11th of July!
Subscribe to our Newsletter to receive interesting insider facts about the European Championship.
Check out our special selection of retro football kits for this year's EURO championship teams below and look your best when watching football in pubs, bars, at home, or - if you're one of the lucky ones - in stadiums with your friends and family. Wear England's classic football kit from 1996, the 1994 Holland shirt, or one of the Italian retro shirts to feel a little bit of history.
Our Personal Favorite Vintage Football Shirts for the EURO 2020
Here you can find our curation of retro kits for you to be perfectly prepared for the European Championship 2021.
EURO 2021 selection best shirts