Football is one of the first loves of many children. From Maradona to Messi, from Pelé to Cristiano Ronaldo, all these great champions have asked their parents for the same gift: a ball.
Children look forward to Christmas Eve to unwrap presents with their families.
This year you will be the best Santa Claus and we will help you.
We've put together a list of the best Christmas gifts for kids who love football - special gifts that tell the story of football legends to the little ones!
Here are some football gift ideas for children, make the gift even more special by personalising the jersey with their favourite name and number.
Black Friday 2021 is coming! Don't miss the opportunity to buy the best at an incredible price.
5 football ideas for children:
New Team 2º season sport shirt | Kid V2
Every child loves Holly and Benji. The Japanese football champions have enchanted generations with their exploits on the pitch.
Oliver Hutton and all the others.
Choose the T-shirt and give a special present to a child aged 4 to 12.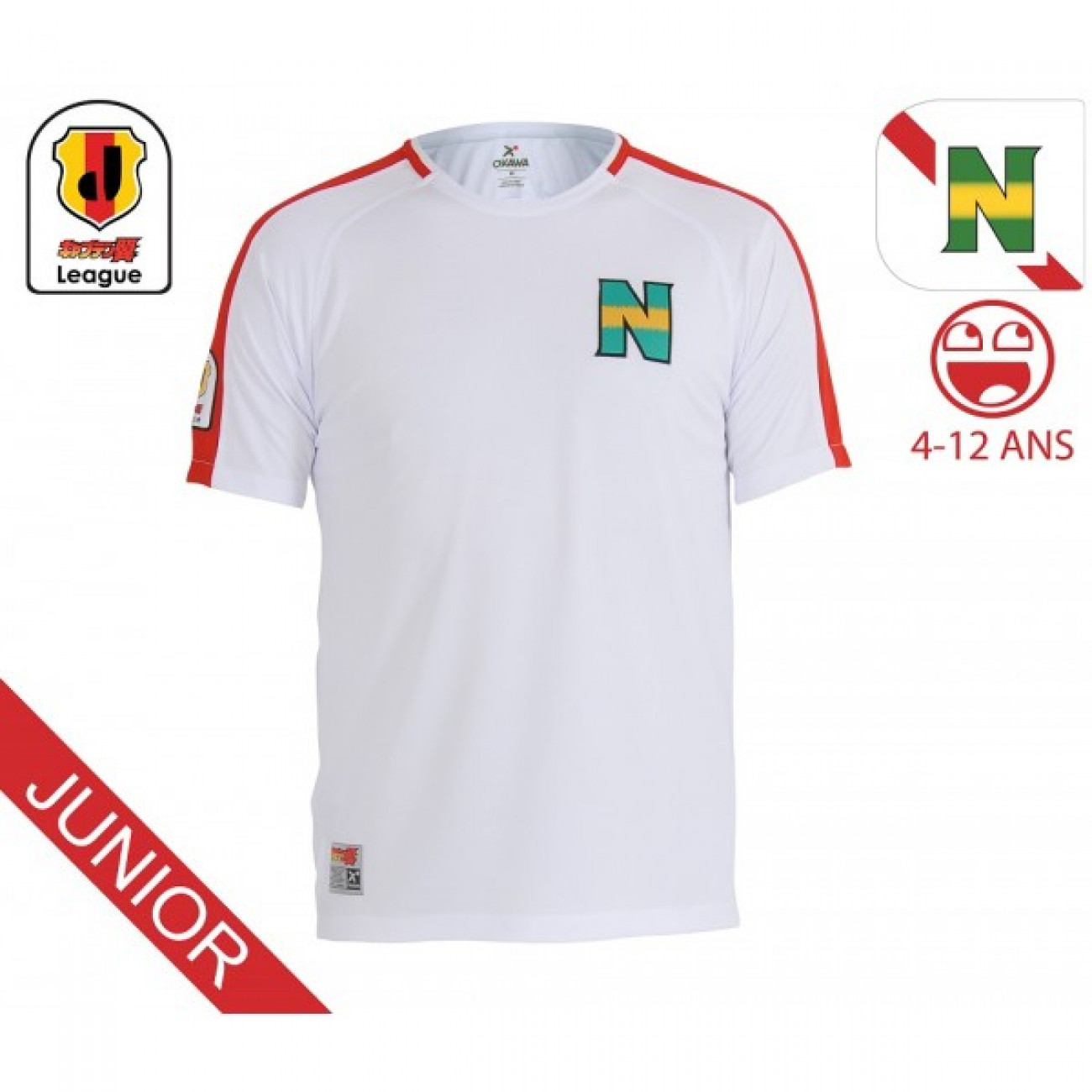 Touch the photo to see the product :)
Liverpool FC 1989-90 Away vintage football shirt | Kid
Liverpool is one of the most loved teams by children. It is a winning team, with a bright red colour, which has seen many great champions play.
That's why the Liverpool 1989/90 second team shirt is an original gift for a child who loves football. It is the perfect opportunity for him to discover the history of Liverpool FC and its legends.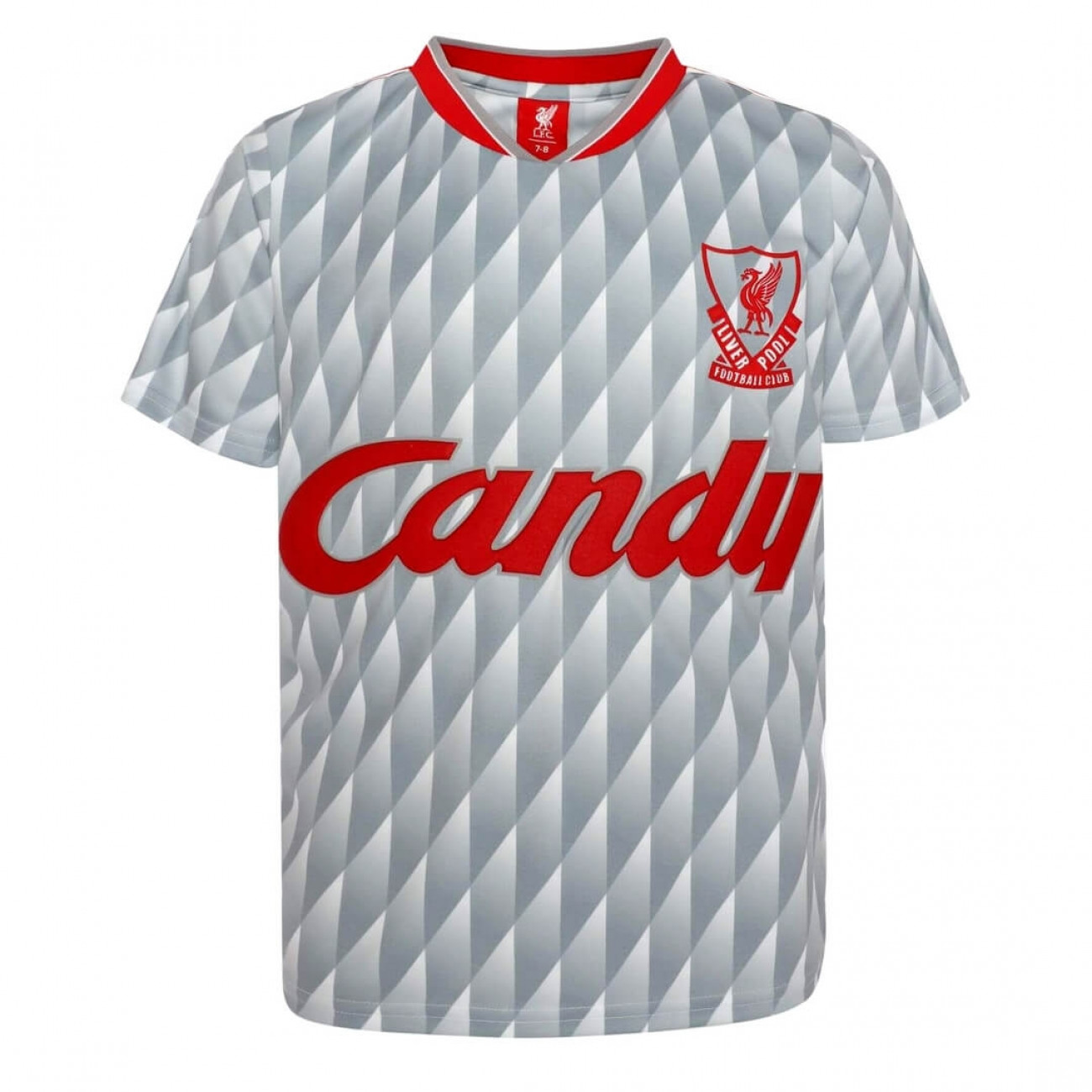 Real Madrid Retro Shirt 2017/2018 | Kid
Real Madrid 2017-2018 boy's shirt. Real Madrid who won the 13th Champions League against the Reds of Liverpool in the final in Kiev. Gareth Bale shone and it was the last official game of Cristiano Ronaldo in the Los Blancos jersey.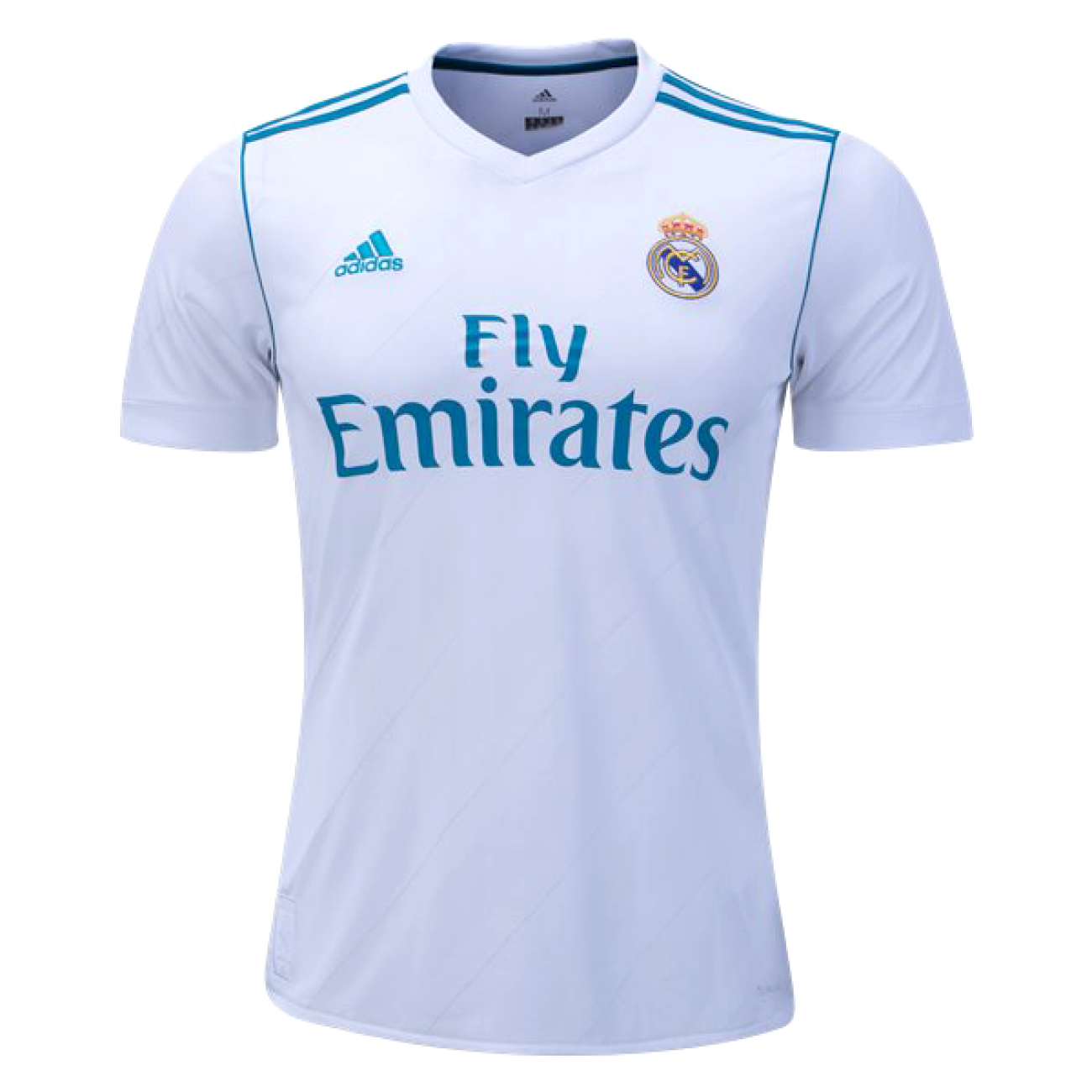 Benji Price T Shirt New Team V2 | Kid
There is plenty of variety in the Captain Tsubasa collection to make a child happy. A useful and fun gift. This T-shirt is perfect to relive the emotions of one of the best Japanese football manga.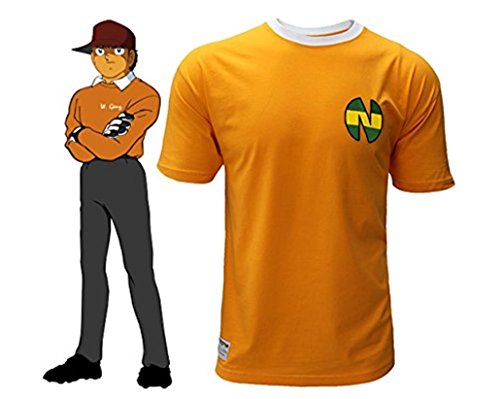 Captain Tsubasa cap season 1
We close the list with a hat by Benji Price, the legendary goalkeeper from the animated series Captain Tsubasa. A truly perfect children's football gift - who's the coolest kid in school now? :)
Do you still want more ideas?
Visit the section dedicated to football gifts for children and give a gift that will excite the recipient.
Good shopping!